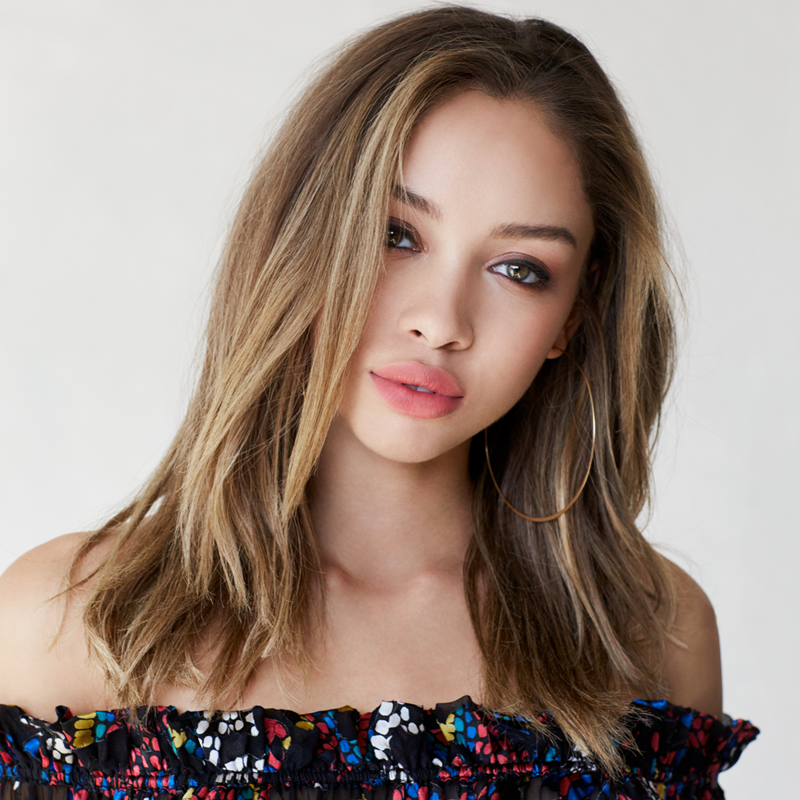 affordable
,
beauty
,
beauty news
,
Buxom
,
ColourPop
,
drugstore
,
Lawtons Drugs
,
makeup
,
NYX
,
Revlon
,
Sephora
,
Shopper's Drug Mart
,
trends
Blurred, Not Bold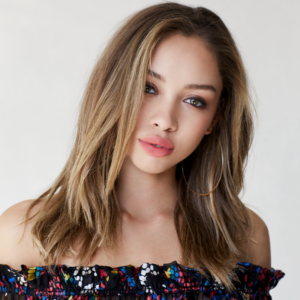 This beauty trend has been trying to gain traction for almost a year but I think I'm finally ready to hop on this train. It is the blurred, blotted, soft matte, stain effect lip. Could I have possibly used any more adjectives?
The first of which I saw was from my fave – ColourPop with their Ultra Blotted Lip US$6 followed by the Blur Lux Lipstick US$7.
Although I am partial to ColourPop because of their affordable prices and amazing shade ranges, many other brands have released products which will give you a similar effect on the lips at a variety of price points:
NYX Powder Puff Lippie Powder Lip Cream CA$8.47 – here
e.l.f. Sheer Matte Liquid Lipstick US$5 – here
Buxom Pillow Pout Creme Plumping Lip Powder CA$26 – here
MAC (not cruelty-free) Powder Kiss Lipstick CA$23 – here
Revlon (not cruelty-free) Kiss Cushion Lip Tint CA$5.99 – here
Are you into this trend? Which lippie are you most interested in trying?
Photo Credit: ColourPop Doozy