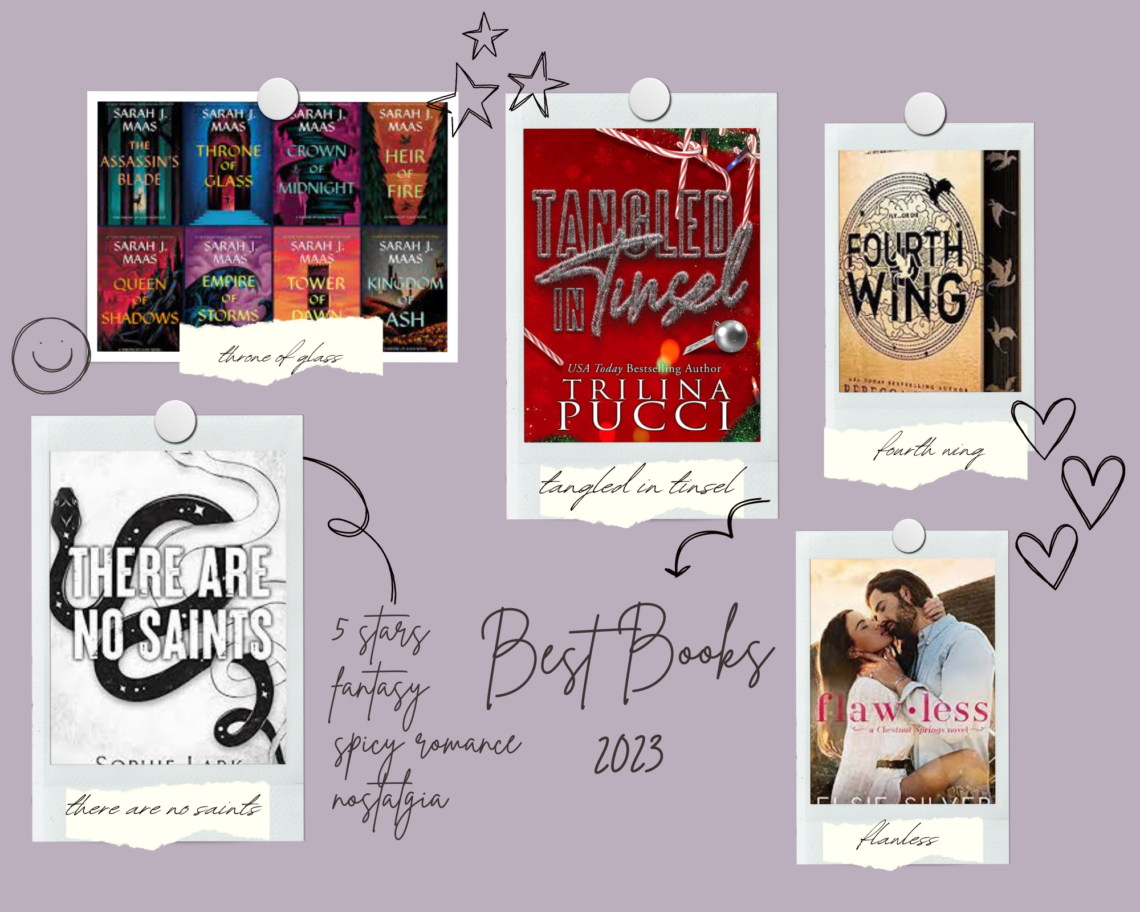 Best Books of 2023 (so far)
These are the 9 books or series that I've given 4.5 or 5 stars to in 2023. I like to think I'm pretty picky about my 5 stars. A 5 star read for me is something I could not put down, it played into my emotions, I was invested in the characters.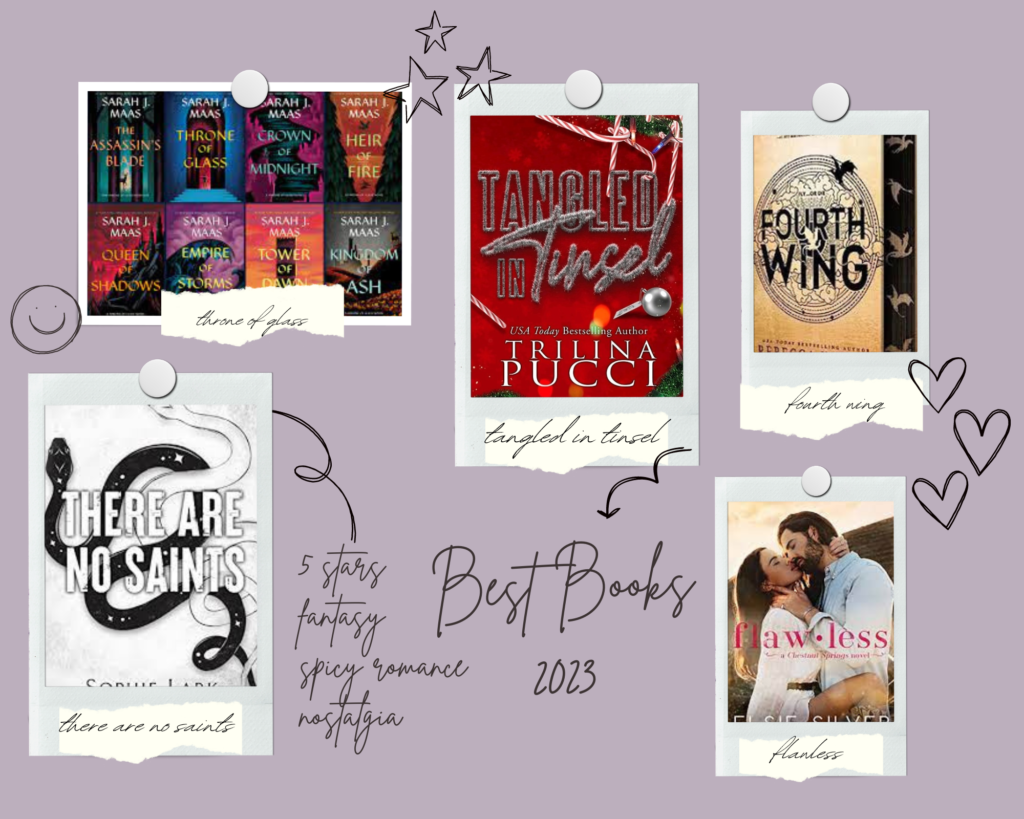 Tangled in Tinsel by Trilina Pucci
Samantha is an interior decorator with a high-end (and good-looking) clientele. She gets snowed in with four of them. Jace, Reed, Alec, and Cole are the best of friends are love to worship women … together.
Both filthy and funny! This might have been my first "why choose/ reverse harem" read, and it's definitely a trope I want to explore more.
I loved the author's choice to not describe our herione Samantha, so you could picture her anyway you wanted. Each of our hero's had distinct personalities and appearances so they were easy to tell apart.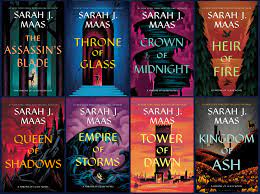 Throne of Glass by Sarah J. Maas
Celaena Sardothien, a trained young assassin with a secret past, gets the opportunity to earn her freedom some the salt mines. She must defeat 23 other killers, thieves, and warriors in a competition to become the king's champion.
That is just scratching the surface of what this fantasy series is about. I am doing a reread this year, of what quickly became my favourite series last year. I am having the best time!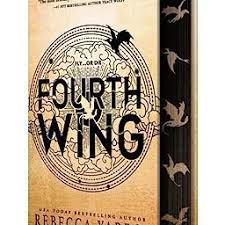 Fourth Wing by Rebecca Yarros
Violet Sorrengail was supposed to enter the Scribe Quadrant. The commanding general, who happens to be her mother, has other plans. Violet is thrust into a deadly military academy where she must learn to become a dragon rider. There are only two ways out of this: graduate or die.
The hype surrounding this book release was unlike anything I've seen before outside of the SJM fandom. I am typically anti-hype; I resist it until it's no longer relevant. This time was different. After seeing only 5 star reviews of this book leading up to the release, I pre-ordered the beautiful first edition with the sprayed edges. I was (/am) obsessed with this story.
This enemies-to-lovers fantasy romance, deadly military school setting, DRAGONS, unlikely hero ticks all my freaking boxes. I loved it! (obviously that's why it's on this list)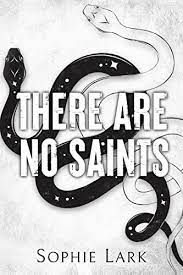 There Are No Saints by Sophie Lark
"The city of San Francisco thinks we're rival artists. In truth, we're predators battling for hunting ground. We never chased the same prey. Until the night we both laid eyes on Mara Eldritch. Shaw wants to use her as a pawn in his twisted game. I'm fixated on her for a different reason… She makes me feel things I never thought I could feel. Want things I never wanted. Only she can make me lose control. I don't know if I should protect her at all costs… or destroy her before she ruins me. Mara knows I'm no saint. But she has no idea she's dancing with the devil…"
Cole and Mara are two of the most interesting characters I've read about in a long time. They have so many layers that we explored. The character development was immaculate. This was dark, twisty, and intimate. I couldn't put it down.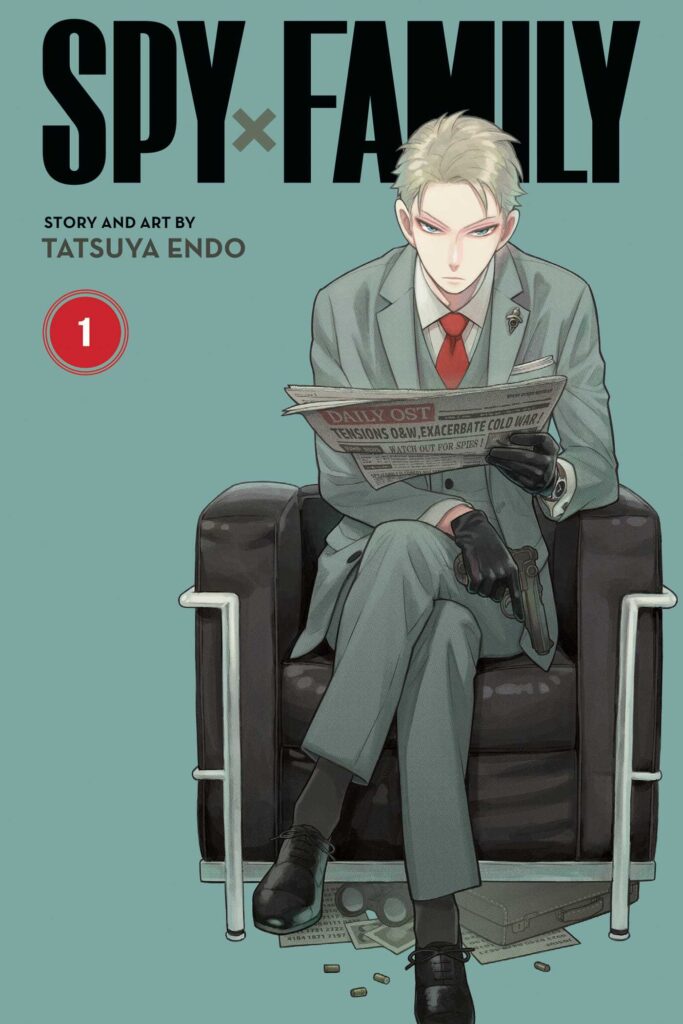 Spy x Family by Tatsuya Endo and Casey Loe
"Master spy Twilight is the best at what he does when it comes to going undercover on dangerous missions in the name of a better world. But when he receives the ultimate impossible assignment—get married and have a kid—he may finally be in over his head!
Not one to depend on others, Twilight has his work cut out for him procuring both a wife and a child for his mission to infiltrate an elite private school. What he doesn't know is that the wife he's chosen is an assassin and the child he's adopted is a telepath!"
Not my usual read, but I was influenced to give it a try. This was a delight! Smiling and laughing the whole way through! It has opened the doors to trying manga once again.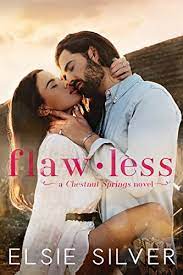 Flawless by Elsie Silver
Rhett is a professional bull rider who got in trouble with his sponsors. His PR firm sends Summer to babysit him and rebuild his image. The is a small town, sports, enemies-to-lovers romance. The banter was A+.
I have hop aboard the cowboy smut train along with the rest of the romance girlies. Sorry to my husband, but I may just need to find myself a cowboy now 😉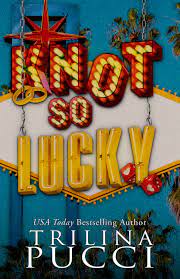 Knot So Lucky by Trilina Pucci
What happens in Vegas stays in Vegas. Including getting married to a famous football player, and sleeping with both him and his two best friends. Turns out getting an annulment isn't as easy as they were lead to believe. Especially when the judge is a mega football fan, and he's mad at you.
This forced proximity, enemies-to-lovers was a fun ride. Like Trilina Pucci's other novel (the first book on this list) this was super spicy and funny. Our heroine isn't described in this one either so you can picture her however you'd like.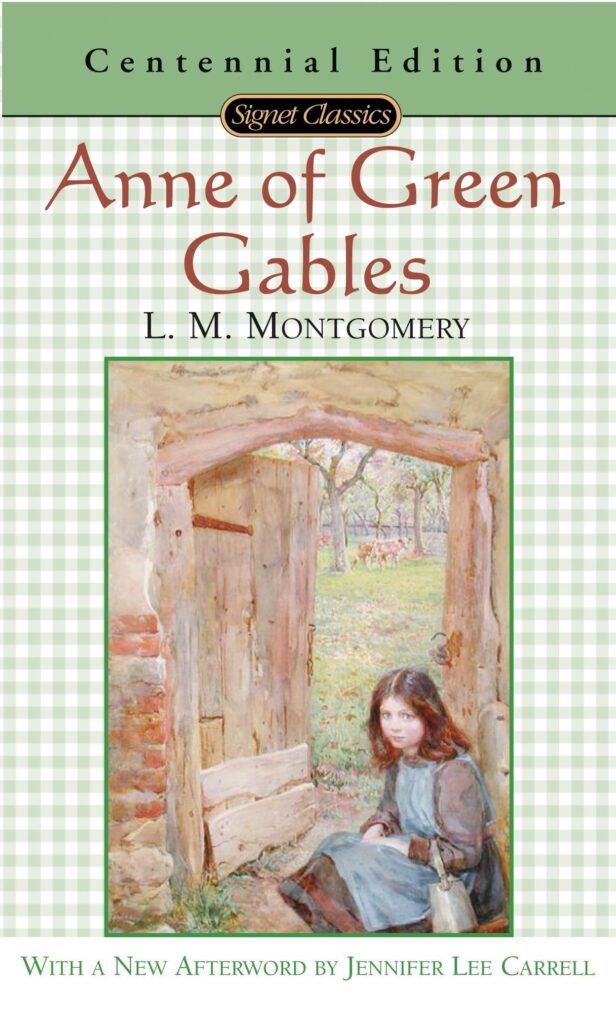 Anne of Green Gables by L. M. Montgomery
"This heartwarming story has beckoned generations of readers into the special world of Green Gables, an old-fashioned farm outside a town called Avonlea. Anne Shirley, an eleven-year-old orphan, has arrived in this verdant corner of Prince Edward Island only to discover that the Cuthberts—elderly Matthew and his stern sister, Marilla—want to adopt a boy, not a feisty redheaded girl. But before they can send her back, Anne—who simply must have more scope for her imagination and a real home—wins them over completely."
This was such a nostalgic reread for me. I grew up loving the old movie. I'm looking forward to watching Anne with an E on Netflix next.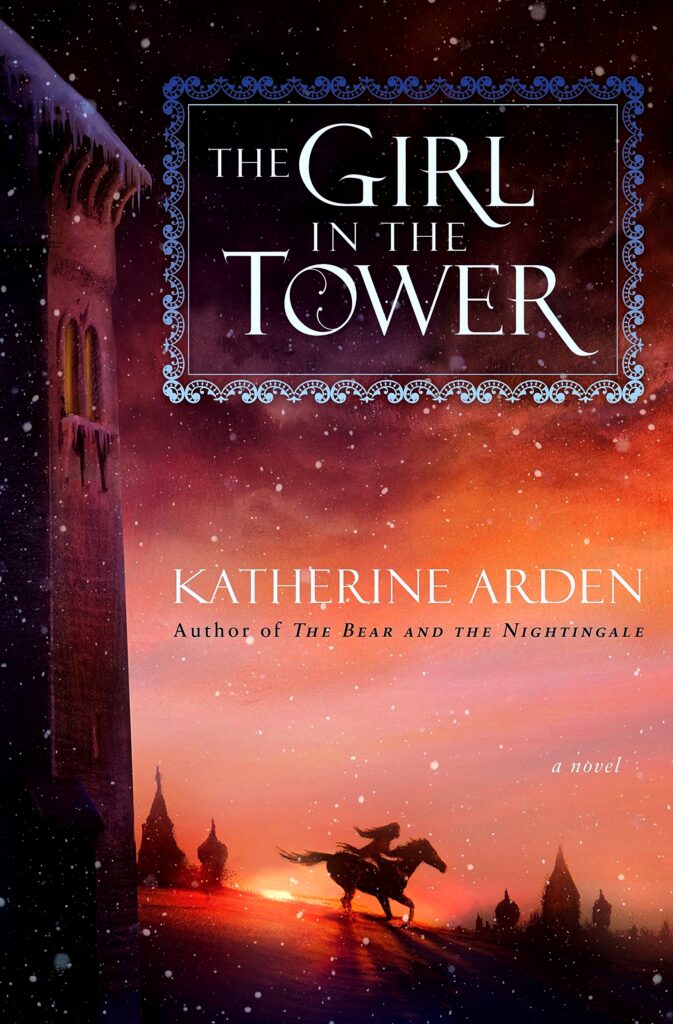 The Girl in the Tower by Katherine Arden
The only sequel I'm including on this list without having finished out the series.
"The Bear and the Nightingale, Katherine Arden's enchanting first novel, introduced readers to an irresistible heroine. Vasilisa has grown up at the edge of a Russian wilderness, where snowdrifts reach the eaves of her family's wooden house and there is truth in the fairy tales told around the fire. Vasilisa's gift for seeing what others do not won her the attention of Morozko—Frost, the winter demon from the stories—and together they saved her people from destruction. But Frost's aid comes at a cost, and her people have condemned her as a witch.
In The Girl in the Tower, Vasilisa faces an impossible choice. Driven from her home by frightened villagers, she has only two options left: marriage or the convent. She cannot bring herself to accept either fate and instead chooses adventure, dressing herself as a boy and setting off astride her magnificent stallion Solovey."
This adult fantasy series captivates me. So unlike my usual taste and yet I cannot help but love it. Reading this cold and beautiful story in the unrelenting summer heat was shockingly refreshing. This went in an entirely different direction than I was expecting and I loved it all the more for it.
Tell me a book you've given 5 stars to this year!